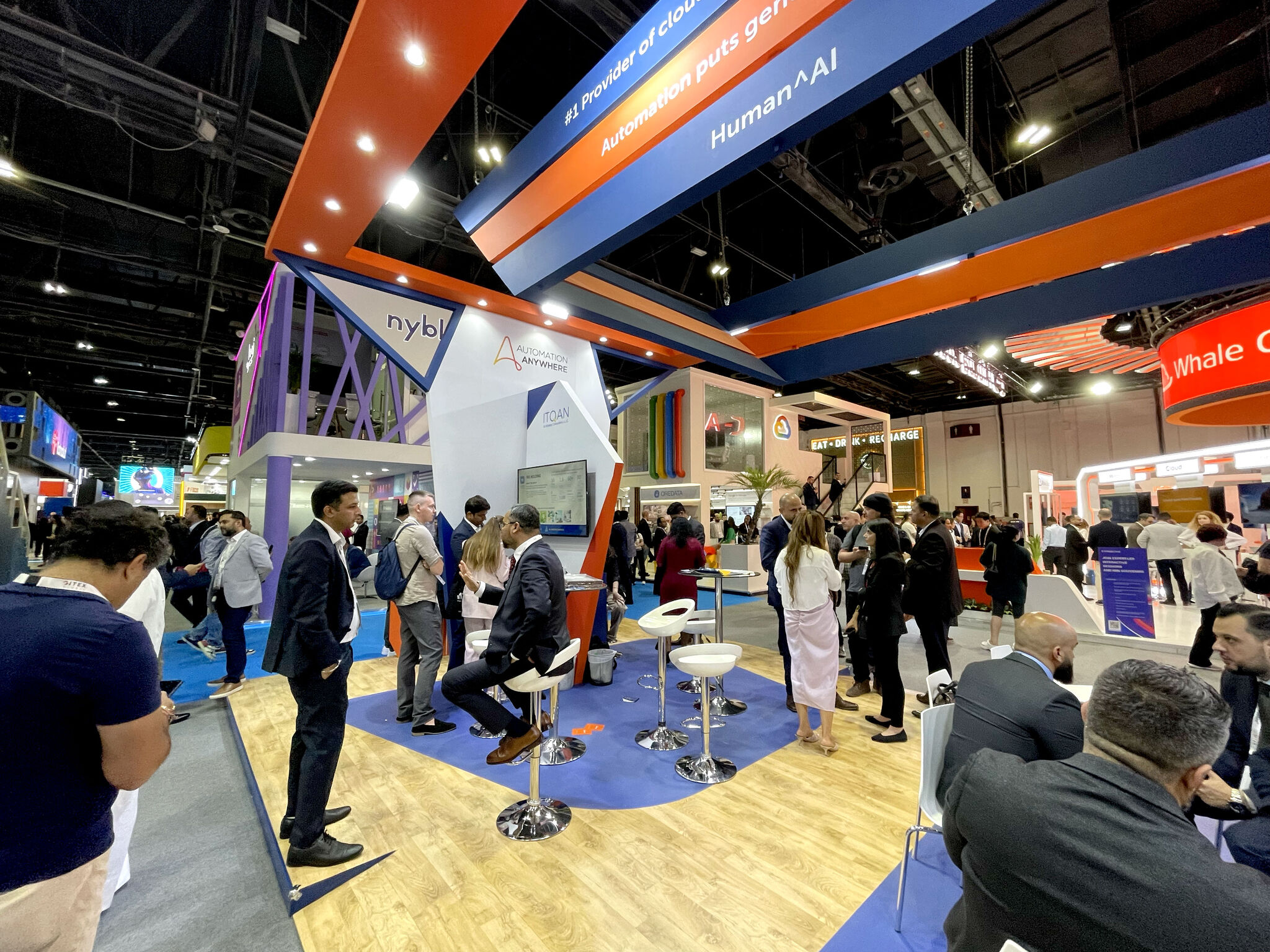 ITQAN, a prominent technology provider in the UAE, recently showcased its capabilities at GITEX Technology Week. As a leader in delivering innovative IT solutions and services, ITQAN has been instrumental in transforming the technology landscape in the region.
GITEX, a globally recognized tech event, especially significant in the Middle East, offered ITQAN an excellent platform to demonstrate its expertise. The event, celebrated for congregating tech leaders and innovators, was the ideal venue for ITQAN to exhibit its comprehensive IT solutions.
During GITEX, ITQAN not only presented its wide array of IT services but also highlighted its strategic alliance with Automation Anywhere. This partnership is crucial in enhancing ITQAN's offerings, marrying advanced automation capabilities with their robust IT solutions. The collaboration, prominently featured at the event, attracted attention to the combined strength of IT and automation technologies.
Participating in GITEX proved to be highly beneficial for ITQAN, leading to an increase in brand awareness and paving the way for future collaborations and customer relationships. Looking ahead, ITQAN remains dedicated to innovation and excellence in the IT sector, with ambitious plans for future growth.
ITQAN's involvement at GITEX, especially in collaboration with Automation Anywhere, emphasizes its commitment to driving forward the technology sector in the UAE and beyond.