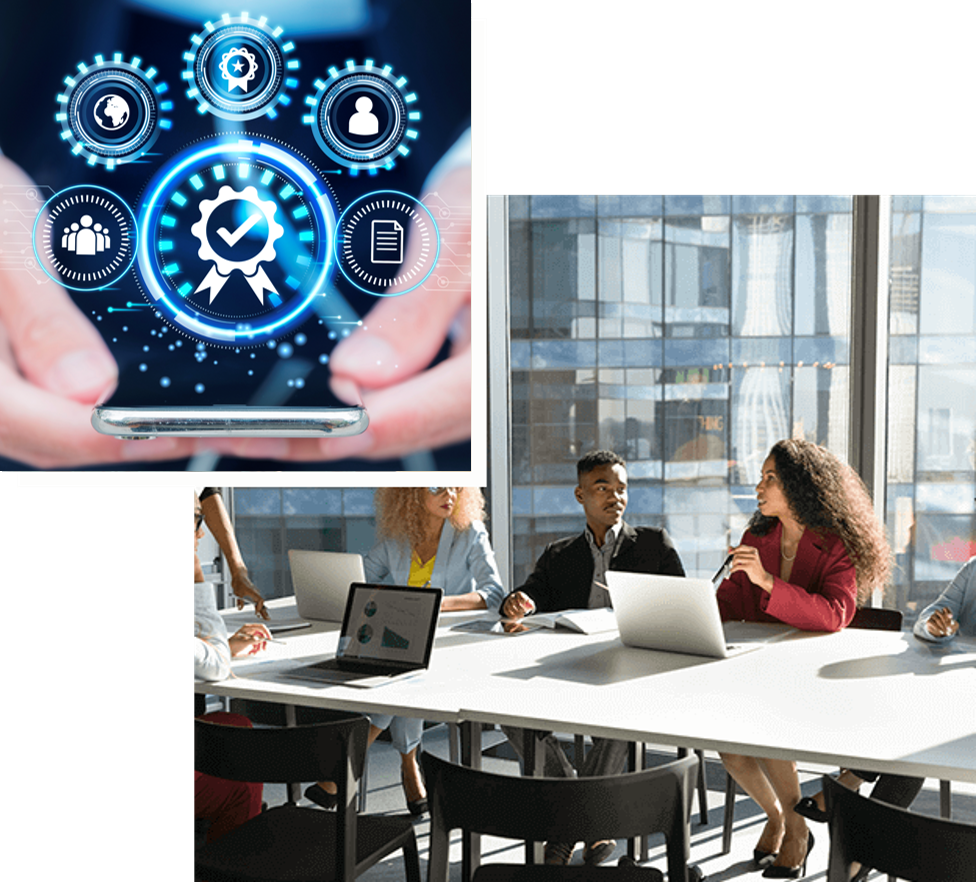 About ITQAN
ITQAN, a subsidiary of Yas Holding group, stands as a prominent Systems Integrator in the UAE market. Renowned for delivering top-notch solutions tailored to meet the unique business requirements of enterprise clients. ITQAN offers a comprehensive Solutions Portfolio encompassing Applications, Infrastructure, and Integrated Security.
In the Applications domain, ITQAN excels in harmonizing vendor applications to craft exclusive and intelligent solutions that enhance clients' business workflows. Established in 1984 as Al Bawardi Computers and later rebranded as ITQAN in 1997, it has grown to become a trusted name in the industry.
With a highly skilled multinational team of 300+ IT professionals and offices in Abu Dhabi and Dubai, ITQAN continues to be a preferred choice for various market sectors, including Government, Oil & Gas, Banking & Finance, and more, epitomizing the essence of 'perfection' encapsulated in its Arabic name.
30+ YEARS OF OUTSTANDING WORK IN THE MARKET