30 YEARS OF OUTSTANDING WORK IN THE MARKET
We perform efficiency, and are easy to do business with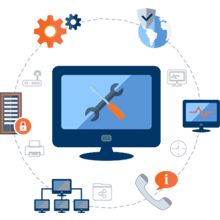 ITQAN has the capability to provide skilled IT professional to fulfill requirements of professional and technical support services. Based upon the complexity of the requirements, we allocate the optimal competencies to match the solutions' functionality, investment and the technologies used.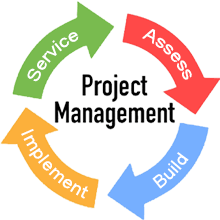 The Project Management Office of ITQAN is the governing authority that is responsible of delivering the awarded contracts and orders.
ITQAN is leveraging its history of working with multiple vendors and platforms to assess the marketplace and select best-in-class technologies for itself and its clients. More importantly, ITQAN is looking towards the future and identifying specific technologies and business partners that will competitively differentiate its portfolio.